IT Support For New York City Businesses:
Are You Searching Online For An IT Support Firm In New York City Because Your Company's Network Is Running Slow And Causing Problems But You Don't Know Who You Can Trust To Fix It Fast?
If so, give us a call and let us show you what fast, friendly and highly-responsive outsourced IT support should be for your small to medium business:

718-887-9787
5 Big Reasons

to Choose FRS Management
to Support Your Computer Network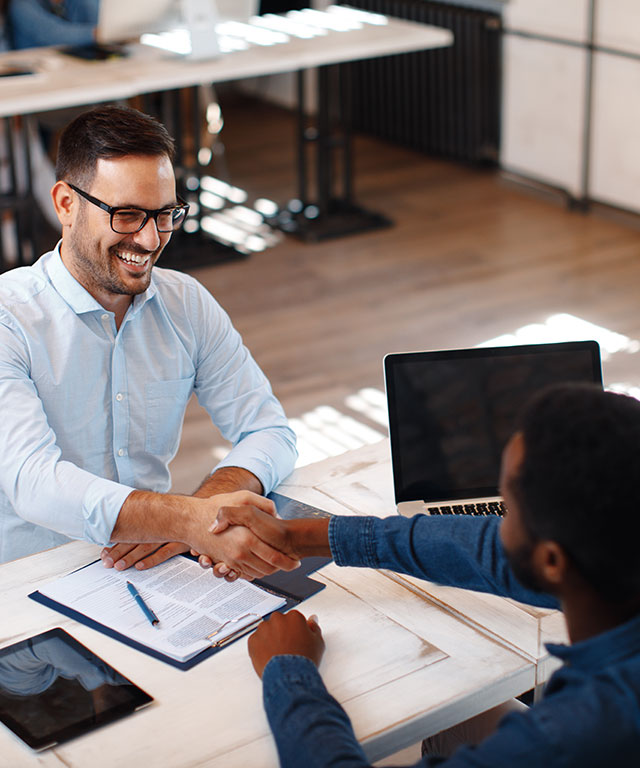 Managed IT Services
You can rest easy when you put your IT support needs in our hands. Never worry about extensive downtime again with our 24/7 monitoring services.
Cloud Computing
Cloud services give you the power to collaborate using the Internet and intranet in your office to make doing business more efficient.
VoIP Services
Is your current phone system not keeping up with the demands of your business? A new Voice over IP (VoIP) telephone system may be in order.
Virtualization
Virtualization is a flexible tool that allows you to move server workloads around so you can always have the optimum performance out of each one.
See what other business owners are saying about us…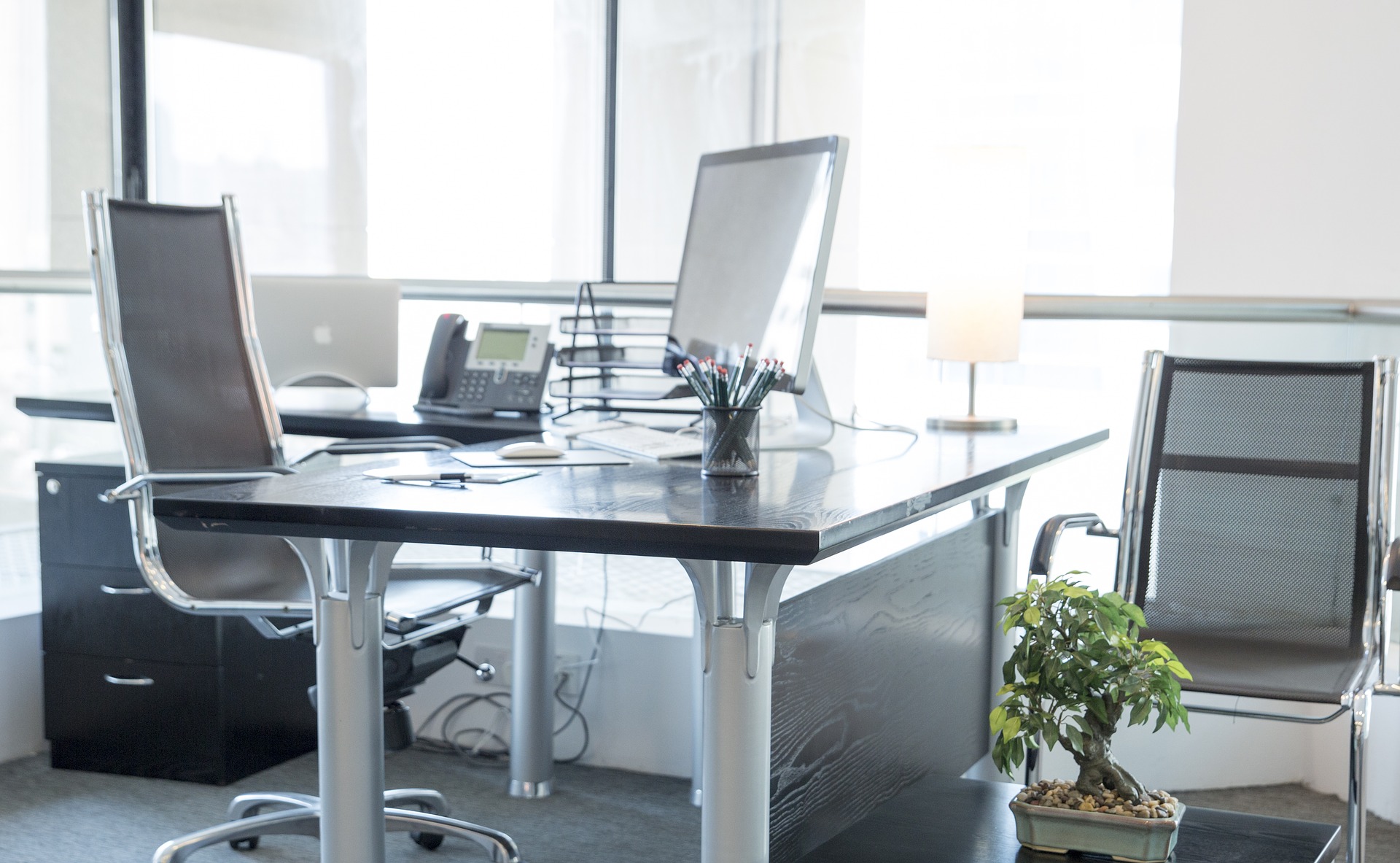 FRS Management helps organizations to transform their IT environment with the best class cloud-computing services. We focus on providing a competitive edge with our highly-effective and reliable cloud computing services.
Our cloud solutions enable organizations to reduce the requirements of resources and improve productivity, resulting in reducing costs and time-to-market. We make sure that to meet the cloud deployment needs of our customers by providing them with relevant cloud deployment. This enables them to have a competitive control over the cloud infrastructure by choosing the right type of ownership, size as well as access.
We assist organizations by enabling cloud adoption to help them in becoming more agile and responsive to the changing scenario of the market by providing relevant support to make the right decision and maximize Return on Investment (ROI).