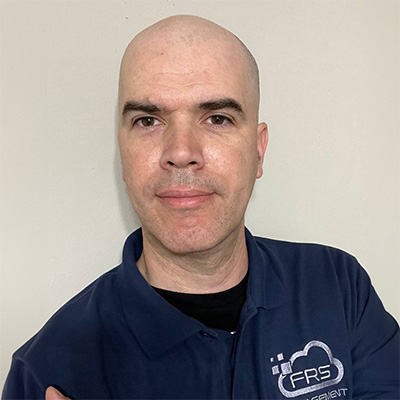 IT that works for you
Started in 2008, FRS Management is a complete technology solution provider. We are 100% committed to making sure business owners have the most reliable and professional IT service in New York City. Our team of talented IT professionals can solve your IT nightmares once and for all.
Here's why so many businesses depend on FRS Management for complete IT services and support:
Comprehensive IT Solutions: FRS Management offers a wide range of IT services and support for dental and medical practices, including network design and implementation, cybersecurity, data backup and recovery, software and hardware installation, and ongoing maintenance and support. They provide a one-stop-shop for all your IT needs, saving you time and money.
Proven Track Record: FRS Management has been providing IT services and support to dental and medical practices for over 10 years. They have a proven track record of delivering reliable, high-quality IT services and support to their clients.
Industry-Specific Expertise: FRS Management has in-depth knowledge and experience working with dental and medical practices. They understand the unique technology needs and challenges of these industries and are equipped to provide customized IT solutions that meet their specific needs.
Dedicated Support: FRS Management provides dedicated support to their clients. They have a team of experienced IT professionals who are available to answer questions and provide support when you need it. They also provide ongoing monitoring and maintenance to ensure that your systems are operating at peak performance.
Cost-Effective Solutions: FRS Management understands that dental and medical practices have unique budgetary constraints. They offer cost-effective IT solutions that are tailored to fit your specific needs and budget.
Overall, businesses depend on FRS Management for complete IT services and support for their dental and medical practices because of their comprehensive solutions, industry-specific expertise, proven track record, dedicated support, and cost-effective solutions.
Our custom service packages deliver what you need and want without overstepping the boundaries of your budget. From cloud services to data backup, FRS Management is here to team up with you and your company for expert support.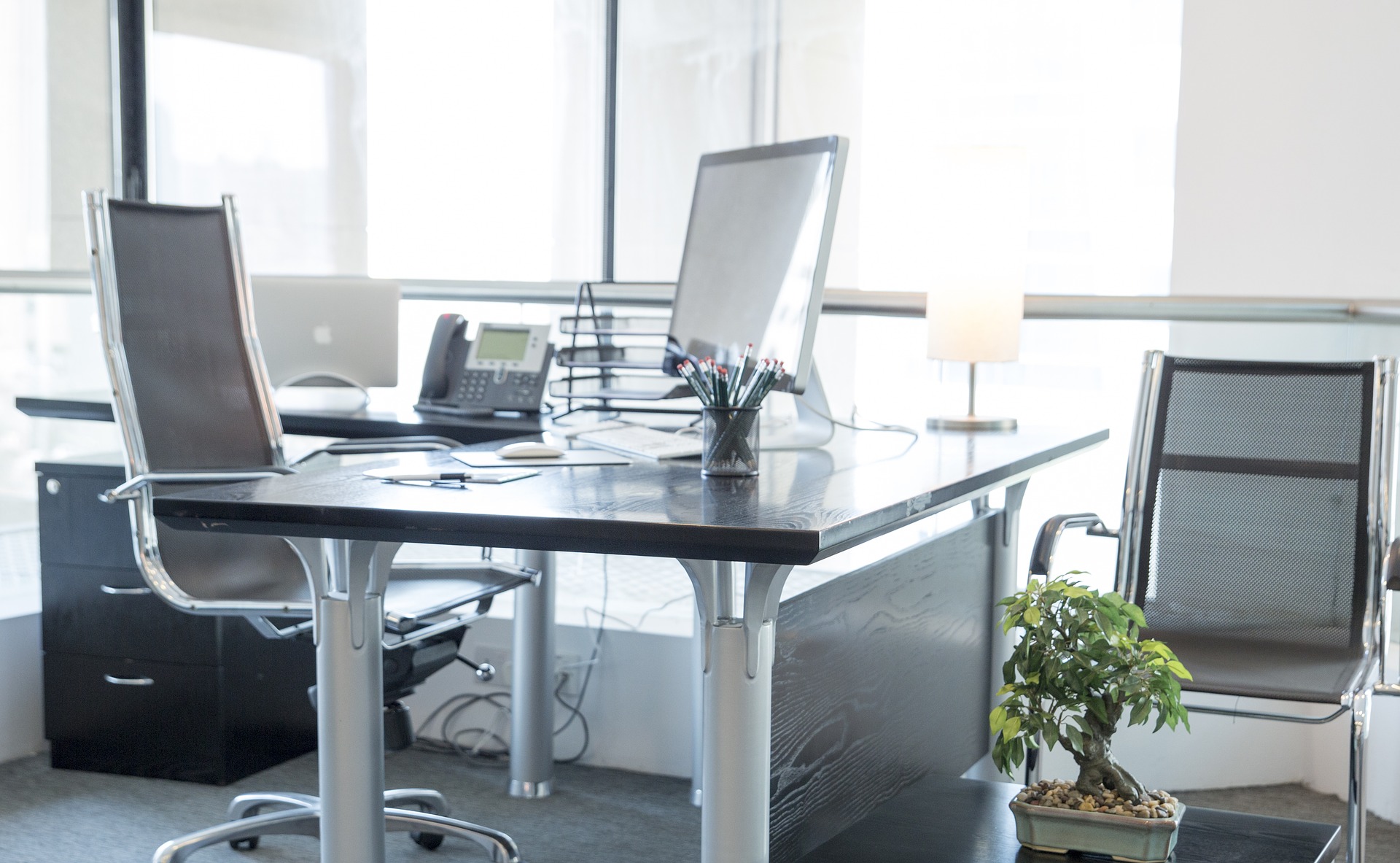 Our mission is to provide services and solutions that will enable your business to be more effective, efficient and profitable. We take pride in delivering services that exceed your expectations, are responsive, and are built on a foundation of trust and mutual respect.